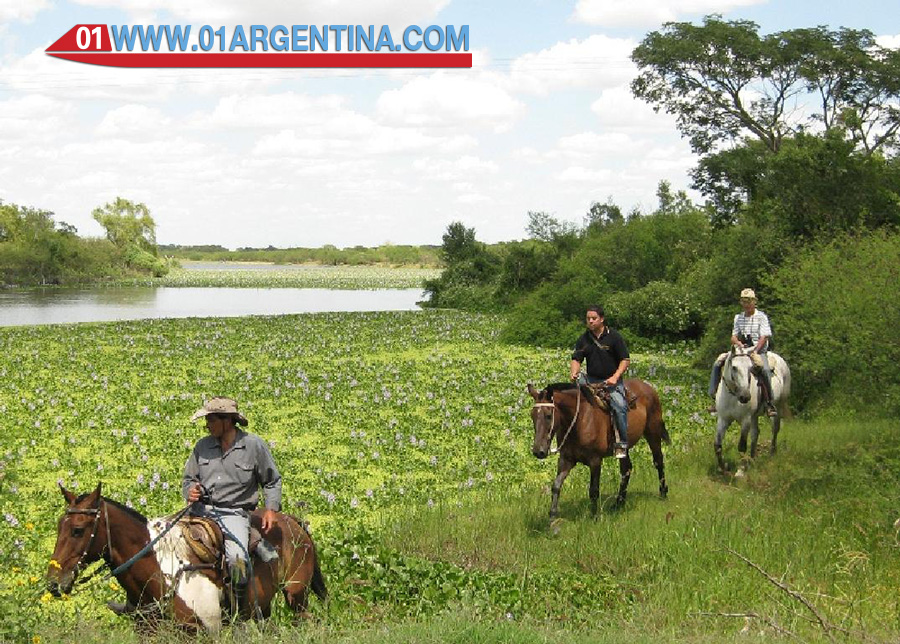 Sustainable tourism is a variety of tourism governed by the principles of sustainability. The Sustainable tourism in Argentina is committed to making a low impact on the environment and local culture industry while helping to generate income and employment for local people.
In this note we give practical advice to support this type of tourism, people increasingly rely more to protect the environment and culture of the places visited, and keep well, the essence of each landscape and destination.
10 tips to be part of sustainable tourism:
1 – First, journey planning, chose providers offering guarantees of quality and respect for human rights and the environment. Find out if the hotel where you stay with sustainability criteria.
2 – For travel, using ground transportation. Whenever possible, traveling by land transport because airplanes are the main cause of emissions of greenhouse gases in the tourism sector.
3 – Use natural resources sparingly. Remember scarce goods. For example, a hotel room may require up to 2,500 liters of water a day. You can reduce your consumption requesting that your towels and sheets are not washed every day. As for electricity, turn off the lights and do not use the air conditioner if it is not needed. Although electricity does not cost, it generates greenhouse gases and contributes to climate change.
4 – Try to minimize waste generation, as they are a source of contamination. When you have to get rid of waste, do it in the cleanest way to supply their destination. Remember that if you throw organic waste into natural areas these habits affecting wildlife. Inorganic waste can take tens of years to degrade and in that time can contaminate the environment hurting the local flora and fauna or aquifers. So in a natural area, make sure the only trace you leave behind is your footwear.
5 – A when choosing recreation, seeking alternative low impact. Note that ecotourism is the kind of tourism that causes less environmental impact. Also, when you visit sensitive ecosystems, such as coral reefs or jungles, inform yourself of how to cause the least possible impact and not degrade.
6 – When you acquire present and memories of your trip, consume local products. Your trip can promote economic and social development of each destination. Purchase local handicrafts and products to support the local economy, and stick to the principles of fair trade. When you haggle, keep in mind the concept of fair wage.
7 – Continuing the previous point, consider not buy souvenirs or products made from wild species of plants or animals or endangered products. So you will be contributing to the protection of flora and fauna. Buy these products and animals or photographed with ell0s, promotes the capture of more specimens. Neither you bring "memories" as snails, corals, shells, stones, plants, etc. site.
8 – On the chosen destination, do not miss the opportunity to know the culture, customs, cuisine and traditions of local populations. These are activities which assist sustainable tourism development in each place, and entertain every visitor. Respect them and get close to them, have much to tell.
9 – When looking for activities to do, I chose low-impact alternatives. The tourist offices can inform you what options each proposed destination for tourists.
10 – Do not commit environmental crimes. To avoid them, learn about the law to not commit any act considered criminal in the destination visited.