Find below the updated information including Reviews, Testimonies and Comments from the passengers of the Travel Agency 01Argentina.com. Get to know first-hand information about the services these passengers used in Argentina lately, for instance Buenos Aires city Tour, Vacation Packages to the Iguazu Falls, Complete Travel itineraries to visit Argentina from North to South, day trips from Buenos Aires to Montevideo and Colonia Uruguay, tourism in the countryside with the Gaucho's Party, tango passion in Madero Tango, amazing adventures in Patagonia, culture architecture excursions in Buenos Aires and complete tours to Mendoza including the domestic flights, hotel, transfers to and from airports and tours to wineries and the High Mountain Aconcagua.
Extraordinary trip in Argentina The trip was excellent and the services too. In fact we wanted to congratulate you on the organization. We loved the excursions. We want to repeat so I hope it will be soon. What we have no doubt about is that we will repeat with you. In fact we have recommended you to many friends. Greetings and soooooo thank you for making our trip a reality.
We have had an extraordinary trip, we have enjoyed everything to the fullest. In all the hotels they have treated us like kings and the service, stay, excursions and attention have been very good. We are very grateful to you and we are sure that we will come back another time!

10/08/2020 Rudy Perez Puerto Rico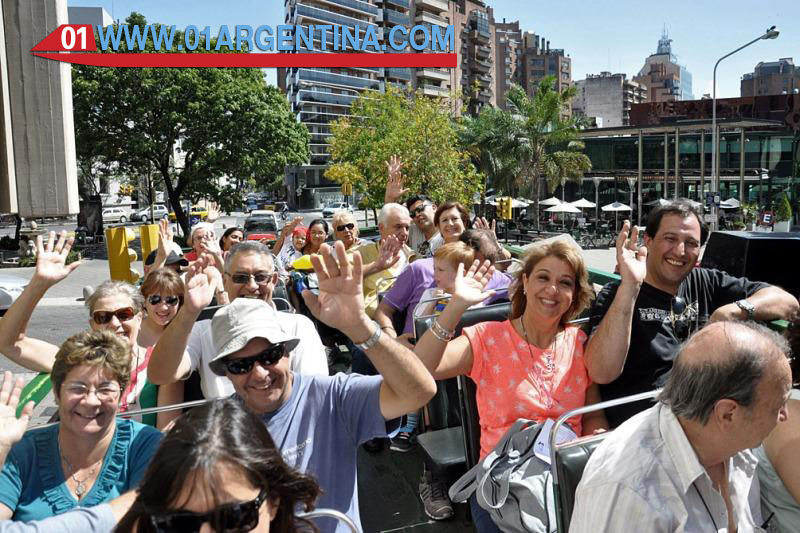 First Class service received! After reflecting on how the tour in Argentina had worked, we only have words of praise and thanks. Everything was very good in terms of transfers, accommodation and excursions in each of the destinations we visited in Argentina (Iguazu Falls, Patagonia and Buenos Aires. We have been surprised by the quality and punctuality of the services received in all the places visited by the local travel agencies. The advice they gave us on our visit to their offices before starting the full day tours to the National Parks in Perito Moreno Glacier, Peninsula Valdes, Tierra del Fuego and the Iguazu Falls was very useful to us. From all the destinations we visited we think that the trip to El Calafate was fantastic. Everything worked perfectly: the transfer between airports, the transfer to the hotel, the excursions, the hotel. The 8 people in this little group who traveled to Argentina were really satisfied. The service received has seemed first class, all very professional and very well educated. We do not dare to go through the scale because we have eaten so much … that we are going to spend Christmas on a diet! For sure we will be recommending 01Argentina.com Travel Agency to all my friends travelling to Argentina.


Rita Won group 15/08/2020 US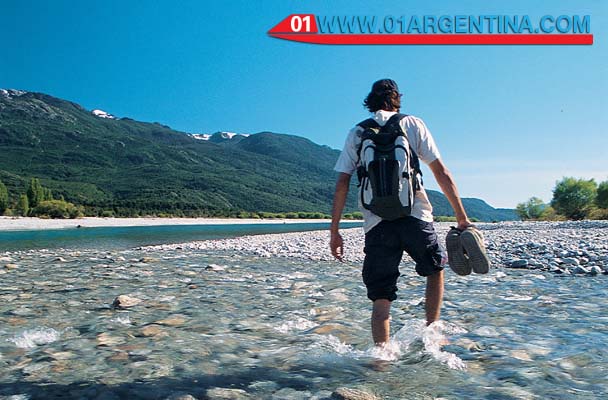 I highly recommend 01Argentina.com Travel Agency In all aspects of my trip in Argentina, from its planning by several e mails with your help, during the trip that was totally enjoyable and until the end that I got back safe to my home it has been perfect. There has been no setback and in all places of Argentina I visited the organization has been perfect.Special to the Tourist services received in Iguazu Falls were completely satisfactory; through your local travel agency we made the excursion to San Ignacio Jesuits Ruins from Foz de Iguazú and everything went as planned; the correct bus, the excellent driver guide and the small group so we were very happy with the service received. I will recommend 01Argentina.com Travel Agency to everyone asking me for information about how organize a trip similar to mine. Kind regards from France.

Matias Purita Paris France 16/08/2020